Death – Obituaries : (MARKET NEWS) – Family and friends are mourning the death of Kobe Bryant, one of the greatest NBA players of all-time and a superstar who transcended sports, who was killed in a fatal helicopter crash in California on Sunday January 26th. He was only 41.
Bryant was killed alongside his 13 year old daughter Gianna Bryant when the helicopter crashed. Others who was on board the helicopter also included another player, a parent and the pilot. there were no survivors. According to the Los Angeles Sheriff Department.
According to multiple reports, Bryant was on a helicopter flying over Calabasas – a city of 23,000 people located about 30 miles northwest of downtown Los Angeles.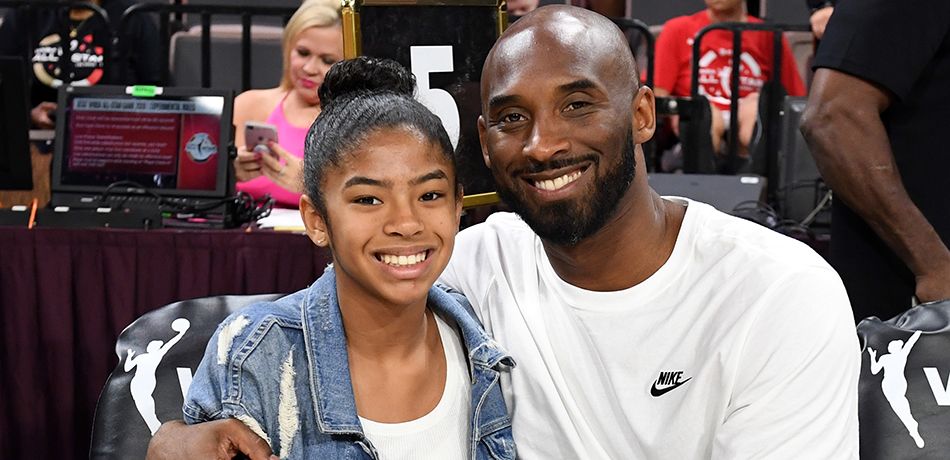 Tributes.
The following are some tributes posted on social media to honor the life and the legacy of the deceased.
Alex Schiffer

Nets announce Kyrie Irving is out for tonight's game for personal reasons. Irving was close with Kobe Bryant.
🏈49ers🏈

@Flyer_thanu2
Anybody tweeting negative about Kobe Bryant no matter what it is you're getting reported and blocked with no hesitation.

Anthony Hamilton Official
My thoughts are prayers are with the family, friends, and fans of Kobe Bryant. Legendary excellence.

@PrezPIay
This is why I tell you,I love you.
Everytime we talk.
On Good or bad terms.
I know he's just a "Basketball Player" to you.
But today,
I lost something.
Kobe Bryant….
It is a perfect example of life is short,
And I just wanted to tell you,
I Love You.

nana ✶
i can't even imagine what it's like for kobe bryant's family right now, this was really sudden and shocking to everyone. if you have nothing respectful to say or any condolences to pay, please just stay quiet, now is not the time for jokes, trolls, or fancams.

@iJaadee
I've looked into the Astrology of Kobe Bryant. If you'd like to read it for your own comfort, a link will be available.
I say this with sensitivity and seriousness for the people who are not apart of this community but who will inevitably criticize our posts —
Show this thread

SeanKentComedy
Kobe Bryant was ALWAYS HURT. Ask the Lakers long time trainer Gary Vitti, he'll tell you he had a pain tolerance that was off the charts. But he never sat out even the most meaningless of regular season games if he could walk, let alone play. Total respect for the fans.

@WWETheAlexander
Please hug your loved ones closest to you and tell them how much you appreciate them. Life is very precious. It's heartbreaking to know Kobe Bryant and his daughter Gianna are gone. Take care of those who take care of you.

Boti Nagy
Still in absolute shock today to wake to the news of Kobe Bryant's tragic death in a helicopter crash and those with him, including his daughter. Speechless and rocked by the loss of this bball icon at 41. Vale
* ᥇ꫀꪶꪶꪖ *

@jmsleftcheek

EVERYONE PLEASE SPREAD THE WORD!!!
out of kindness and respect to kobe bryant and his family, we WILL NOT trend any hashtags regarding the grammys. if you do see anyone who was misinformed and tweets with a # please don't be rude and KINDLY inform them. thank you