Death – Obituaries : (MARKET NEWS) – Family and friends are mourning the death of Amber Leist,
An off-duty Los Angeles County Sheriff's detective, who was struck by a vehicle and killed in Valley Village, near North Hollywood, Sunday after helping a woman cross the street.
Amber Leist was a Detective for the West Hollywood Station, she was struck around 11.am at the intersection of Riverside Drive and Whitsett Avenue in Valley Village. According to a statement released by the LASD.
Today, @LASDHQ is grieving. We are shocked/stunned by the sudden loss of a family member. Amber Leist, a @WHDLASD detective, and 12 year veteran of LASD, was fatally struck by a vehicle in @LACity while assisting others. She was an outstanding detective who lead by example. pic.twitter.com/PcNIlAfTz8

— Alex Villanueva (@LACoSheriff) January 13, 2020
Detective Amber Joy Leist was a 12-year veteran of the department assigned to the West Hollywood Station, she was returning to her car after helping a pedestrian who had fallen when she was hit. Leist died leaving behind two sons, one her son is an active naval officer.
The badge, whether on or off duty, symbolizes a commitment to help those in need. Today, @LASDHQ Detective Amber Leist was tragically killed off-duty doing just that — helping a person who had fallen in the street. We are keeping her friends & loved ones in our thoughts & prayers pic.twitter.com/yAtGZmZhSr

— LAPD HQ (@LAPDHQ) January 13, 2020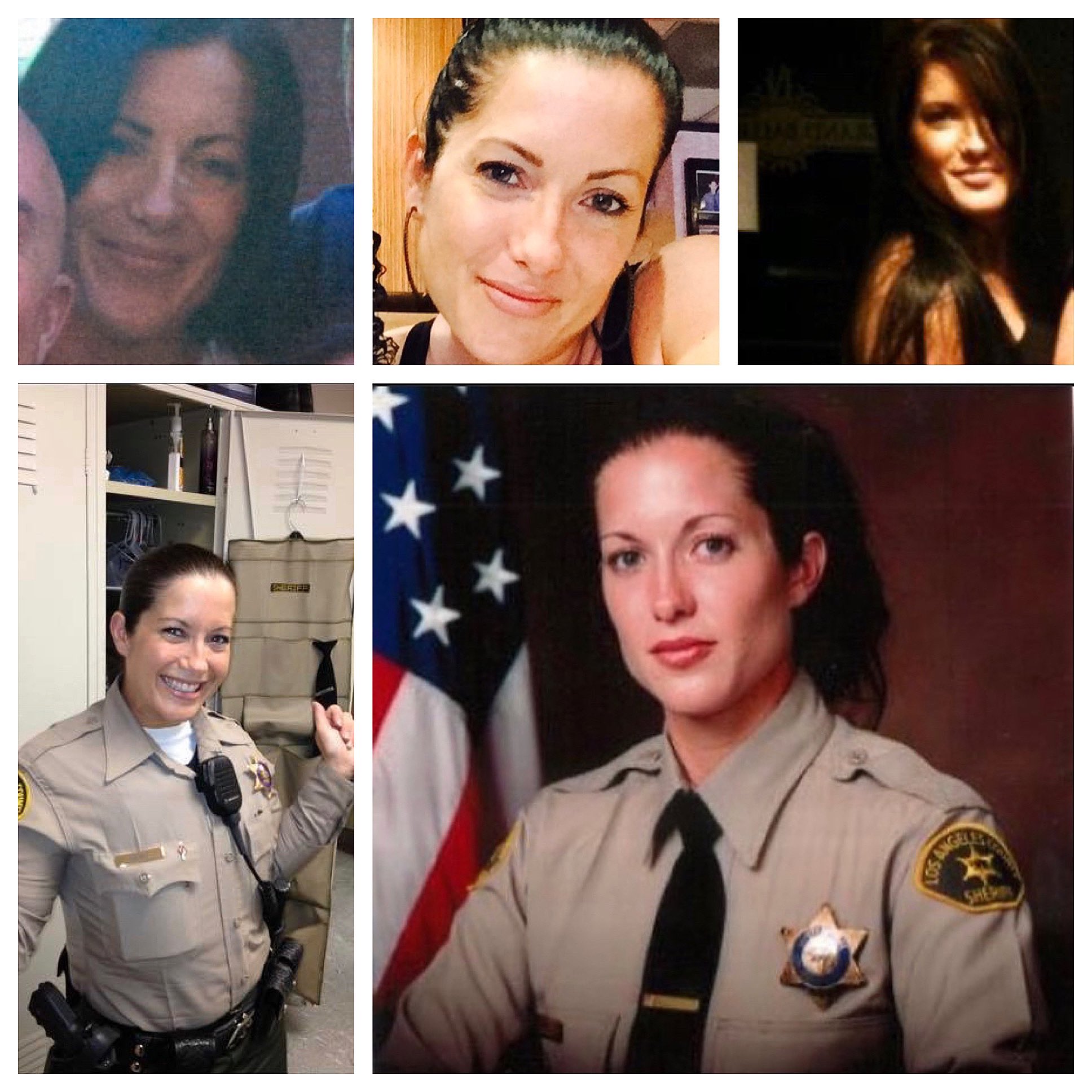 Tributes.
The following are some tributes posted on social media to honor the life and the legacy of the deceased.
LA Sheriff mourns the loss of West Hollywood Station Detective Amber Leist. Off duty she stopped to render aid to a pedestrian who had fallen in the crosswalk. When she was returning to her vehicle she was struck by a motorist She succumbed to her injuries. pic.twitter.com/2S1v8JG8JN

— Undersheriff Tim Murakami (@LASDMurakami) January 13, 2020
Earlier this morning @LASDHQ Detective Amber Leist was tragically killed off-duty helping a person who had fallen in the street. Our thoughts are with her family and our brothers & sisters at the Sheriffs Office. pic.twitter.com/8e3htg5yEl

— LAPD Hollywood Division (@LAPDHollywood) January 13, 2020
A tragic loss today, as Detective Amber Leist lost her life after being struck by a car. Detective Leist was off duty & helping someone across the street. She was a long time Lancaster patrol deputy. Please keep her 2 boys in your prayers. We will miss you friend.#LASD #AV411 pic.twitter.com/uUPu1IvXtB

— LASD Lancaster Stn. (@LANLASD) January 13, 2020
Very sad day for our law enforcement family. We will miss Detective Amber Leist every day. Prayers to her loved ones and partners at @WHDLASD https://t.co/F87FRbOSDY

— Deputy Trina (@LASDTrina) January 13, 2020

Related Story : 
Death / Obituary : Neighbor who testified against Amber Guyger shot and killed in Dallas  joshua brown dallas