#ErrolSpenceJr
was seriously injured in a car crash this morning, and thrown OUT of his car after it flipped several times. He is "expected to survive. 
Police said the driver of the Ferrari , Errol Spence Jr was speeding when he lost control of the car, flipped several times and hit a streetlight pole.
Mr. Spencer Jr wearing a seatbelt and was ejected from the car. Responding officers found him lying on the street.
He was taken to Methodist Dallas Medical Center with serious injuries. Police said he remains in ICU but is expected to live.
Errol Spence Jr. is an American professional boxer who is a unified welterweight champion, having held the IBF title since May 2017, and the WBC title since September 2019.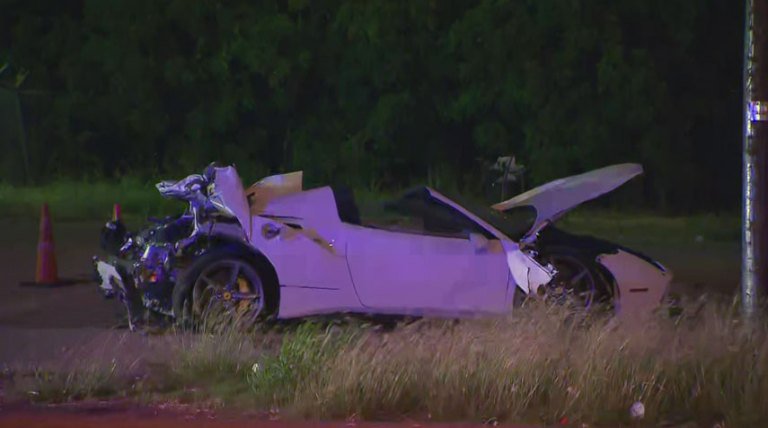 Gutted to read this. High speed crash and ejected from the vehicle. Hoping the best for Errol Spence Jr. this morning. https://t.co/mgJdwyLo5n

— caposa (@Grabaka_Hitman) October 10, 2019
Prayers are up, here in Dallas, for @ErrolSpenceJr
Please follow @1053thefan and @KRLD for continued updates. Prayers are with his family and we are hoping for a full recovery. https://t.co/fFgl4WPBp6

— Black Diamond PR & Sport Management Firm (@blackdiamondpr) October 10, 2019